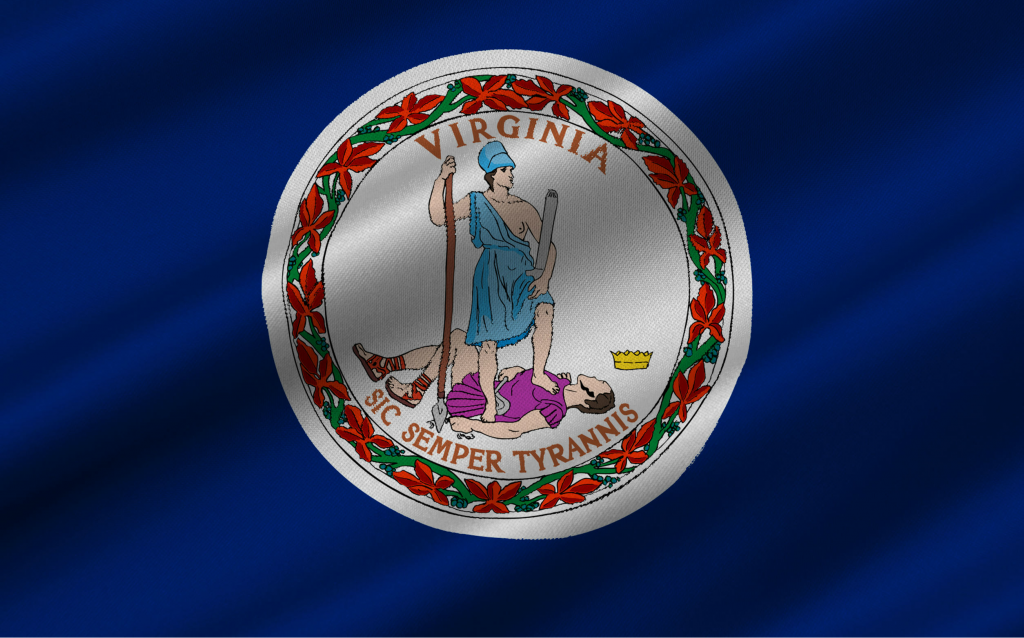 Virginia lawmakers have sent Gov. Ralph Northam a proposal allowing people 21 and older to smoke hemp.
The bill, sponsored by Republican Delegate Danny Marshall, passed both chambers of the Legislature on Monday.
Growing and cultivating hemp is legal under federal law, and farmers in Marshall's district have embraced the new crop. But the Danville lawmaker told the Virginia Mercury that he wanted to make it clear that it's legal to smoke hemp, too, which looks and smells like marijuana but contains only a trace amount of THC, the psychoactive ingredient that gets people high.
As an example of the confusion, Marshall noted a local sheriff's race where one candidate is accusing his opponent of not enforcing state law because hemp flowers are sold in specialty stores and gas stations.
Hemp products are sought for the CBD content, which is thought to relieve anxiety, seizures and other ailments without the intoxicating effects of marijuana.
Smokable hemp products are increasingly popular, though some states have tried to ban them. Neighboring North Carolina is considering a ban on smokable hemp production to take effect later this year.
Subscribe to our Newsletter


Written By hempindustrydaily

Source link