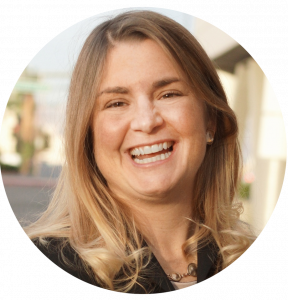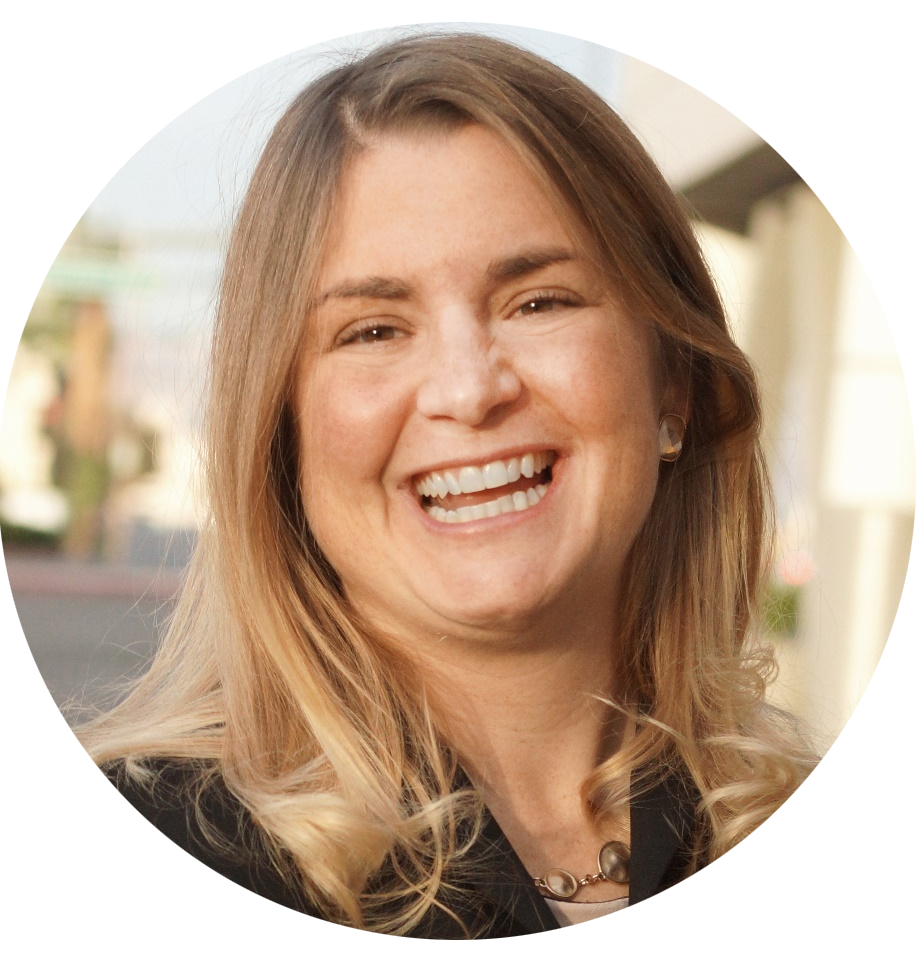 (This is an abridged version of a column that appears in the March issue of Marijuana Business Magazine.)
It's hard not to laugh some days at the onslaught of novel CBD products.
Folks are advertising the cannabinoid in a head-scratching array of products, from sports bras to suppositories. 
It's tempting to see the never-ending parade of unusual CBD products as evidence of a naive industry throwing out crazy ideas because CBD makers don't know what customers want. 
But there's excellent news for new CBD entrepreneurs. 
And that is, even the biggest and oldest brands make dumb mistakes and recover. 
Consider the case of motorcycle giant Harley-Davidson.
The company enjoys near-mythological user loyalty.
So it surely made sense (to someone) that Harley-Davidson fans would want to douse themselves in … a branded line of colognes, aftershaves and perfumes.
The company's comical venture into the perfume and cologne industry has a wealth of lessons for new brands – no marketing degree required.
More details about Harley-Davidson's big marketing misstep and what to take from it are available here.
Subscribe to our Newsletter


Written By hempindustrydaily

Source link