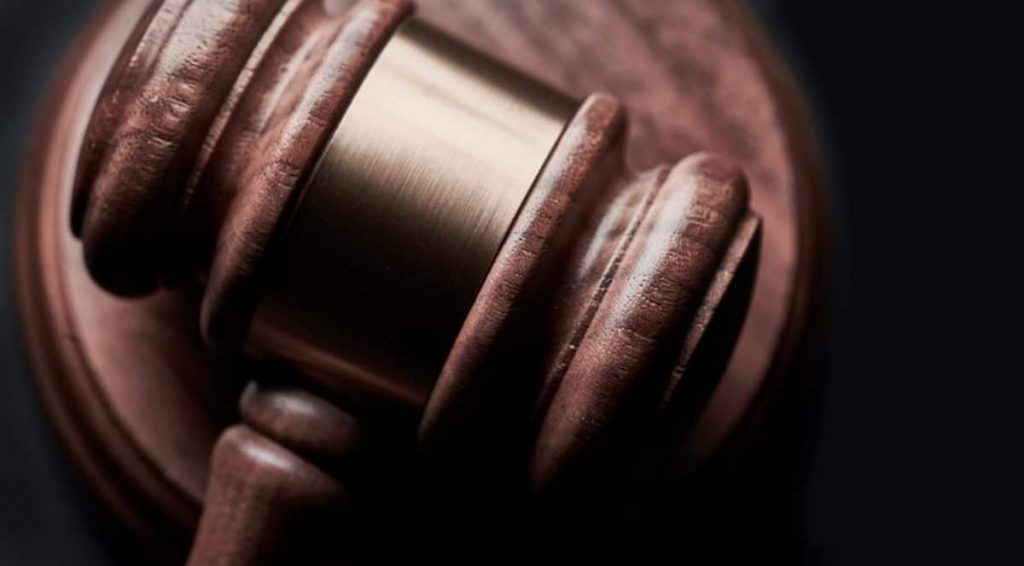 A Nevada hemp and marijuana producer has filed a trio of lawsuits against a California cannabis chew maker over a disappointing 2018 partnership to make CBD- and THC-infused chewing pouches.
The Nevada company, Solace Holdings, says Cannadips defaulted on loans worth $1.2 million through 2018 and 2019, money Solace says it paid to get the rights to distribute Cannadips in Nevada.
Solace Holdings accuses Cannadips CEO Case Mandel of inflating sales projections for the pouches, which resemble chewing tobacco but contain hemp and marijuana. The lawsuits also name Cannadips' parent company, Trinidad Consulting.
Solace Holdings says that Cannadips projected the products would make $150,000 in gross profits per day. But Solace said that those margins were in reality closer to $8,400 per day.
Two of the cases are pending in state courts, and a federal lawsuit was filed last week, the Las Vegas Review-Journal reported.
Mandel and other Cannadips representatives did not respond to newspaper requests to comment on the lawsuit. The company makes both marijuana-derived and hemp-derived dipping pouches.
Solace seeks unspecified damages.
Subscribe to our Newsletter


Written By hempindustrydaily

Source link